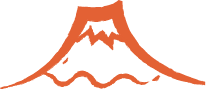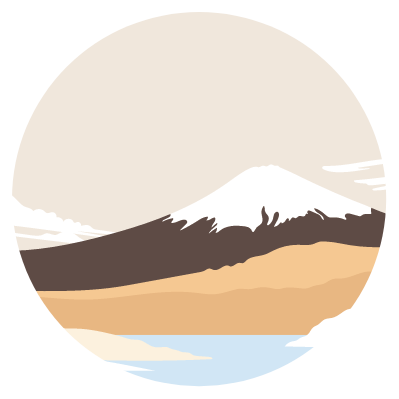 M - Standing tall and firm like a Mountain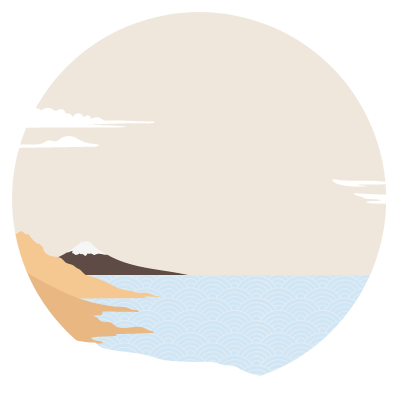 O - Having a heart that is broad and deep as the Ocean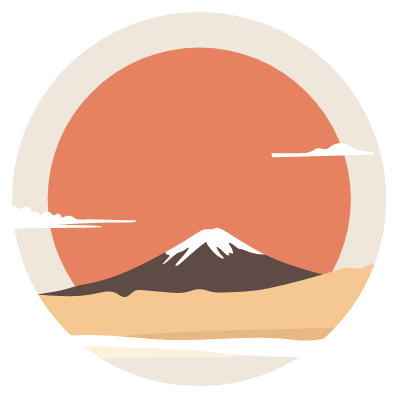 S - Having passion like the Sun that never burns out.
Scroll to discover
Happiness Through Food
食を通じて人を幸せにすること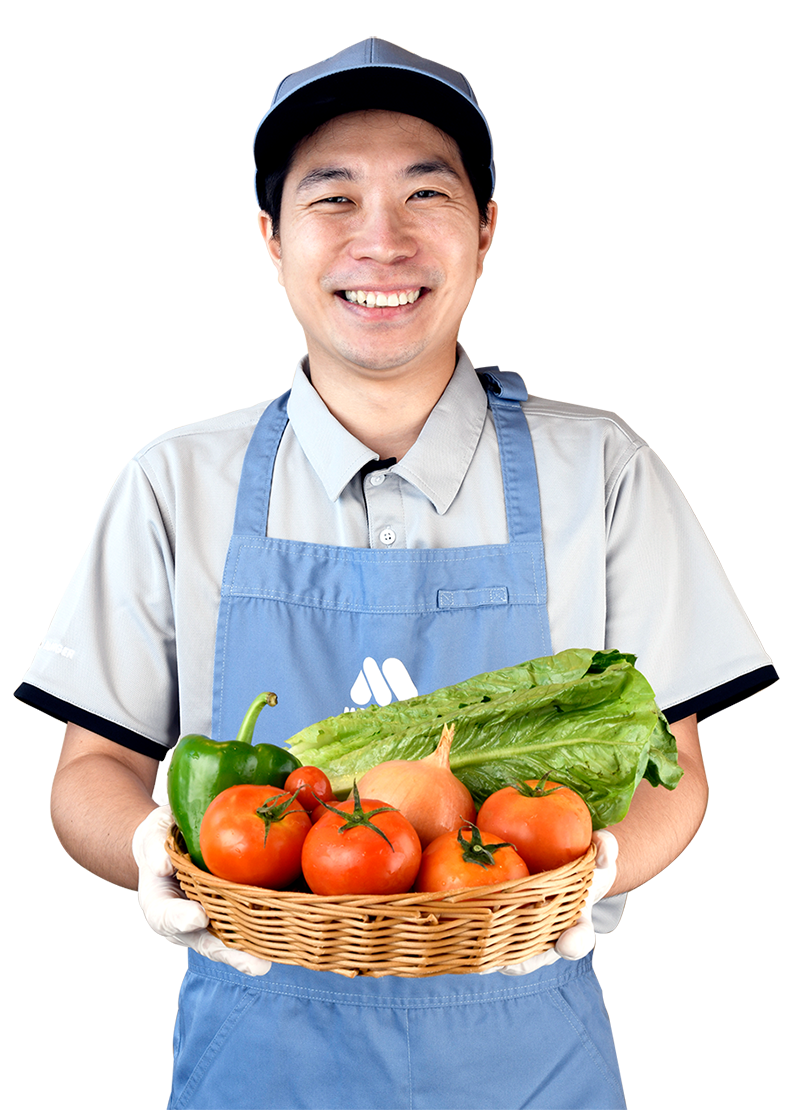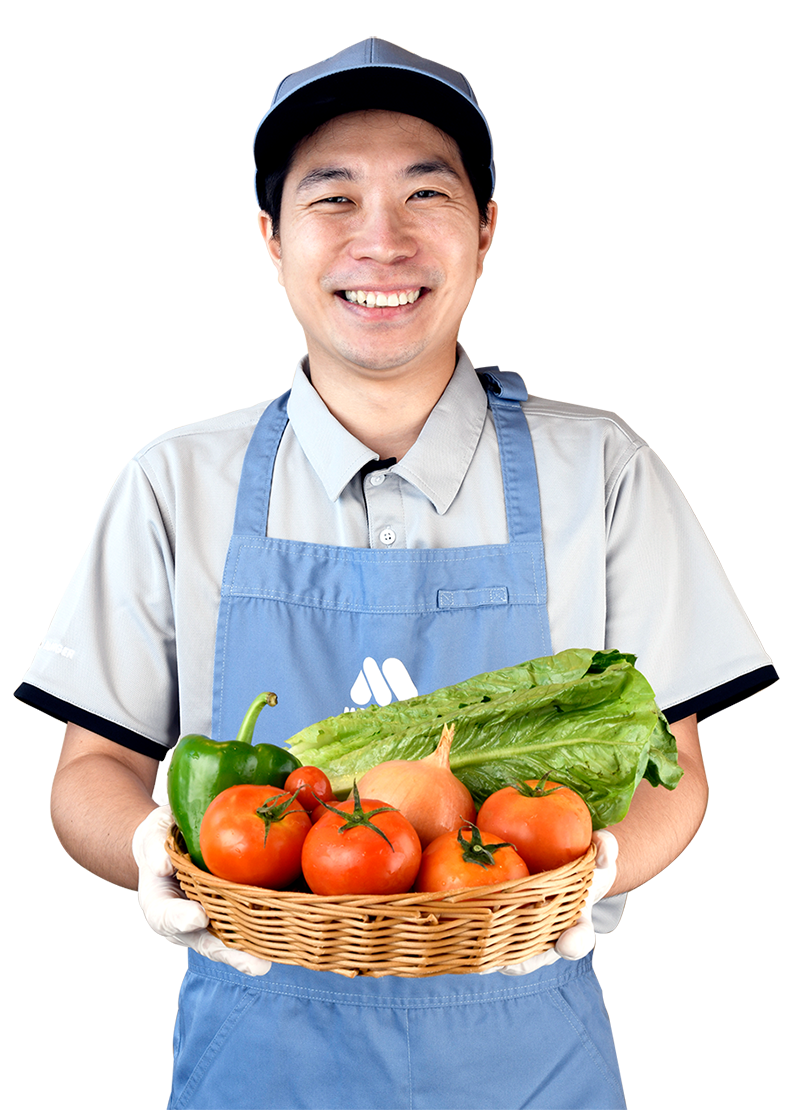 We Look For The Best
We look for the best - We select only the best part of ingredients from quality farms and plantations. We guarantee
the freshness and hygiene delivered to
the MOS Burger kitchen.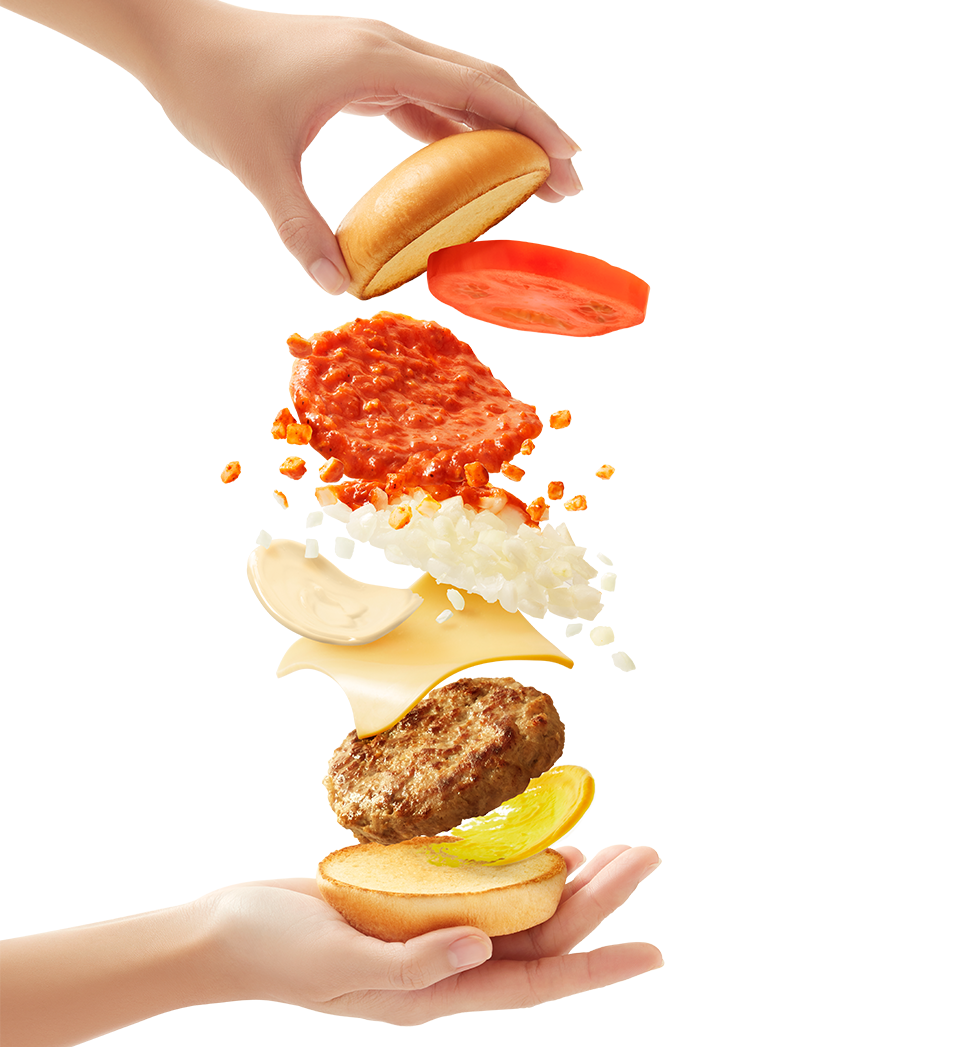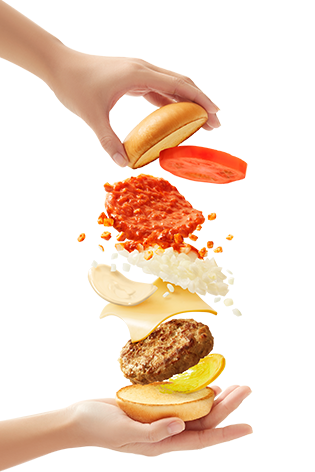 モスバーガー
We Mind Every Process
We mind every process - We put our hearts and care in every menu. Each burger must be freshly made, to serve you the best deliciousness and happiness in every day.